Owing to ever-increasing compliance needs and fear of security breaches, businesses are spending huge on management of internal identities. For the same, Identity & Access management suites are being used extensively, and these enable businesses in having a transparent system that offers complete control on how internal users access data. A similar approach is also necessary for customers, and that's exactly where customer identity and access management, or CIAM, comes in the picture.
What exactly is Customer identity and access management (CIAM)?
Customer identity and access management (CIAM) refers to systems, tools and suites that enable organizations in managing customer information and identities, while also offering control to customers as what they share with an enterprise. CIAM solutions usually offer a bunch of features, but at least, the system ensures that customers can register and manage their profiles, while companies keep a tab on data shared. Other relevant features include single sign-on (SSO) and multi-factor authentication (MFA).
How do CIAM systems work?
Some solutions can be deployed on-premise, but most CIAM systems are deployed on the cloud, because businesses are working with customers globally and beyond a geographical region. The eventual purpose of CIAM is to enhance customer experience, but it is on the company to select the kind of solution they want. Customer interaction and engagement only tend to get better with the right tool.
Does CIAM solutions matter?
Customers have more choices than ever before, and even a small lag in experience can trick them into trying another option. Customers also care about data security, so they are more likely to work with enterprises and pay for products and services that care for their data. Using a CIAM system is the best possible means of fostering relationships, which matter in the long run for sales and marketing. Customers must trust a company, and the control is granted to the customer directly, it really builds the scope to enhance interaction.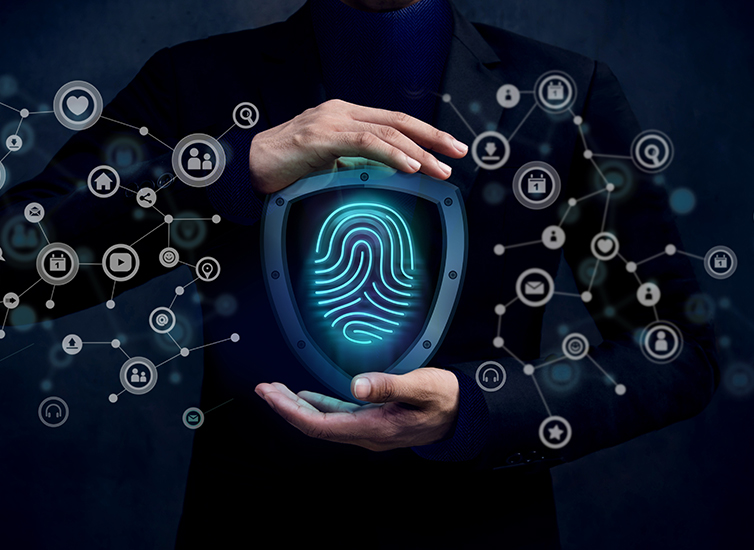 In conclusion
While customer identity and access management may seem like a choice, it isn't one, especially when competition is fierce and compliance is an important aspect for businesses to thrive. It is also a wise idea to create an impression of being a trustworthy brand in the market, as it helps in gaining more attention and positive publicity. Check online to find the best CIAM systems and do review the features in detail, to select one that's easy to deploy and manage and offers the right features.